Discover the life and legacy of
Patrick A. Rogers
Truly a giant, he taught us life is good. We are diminished.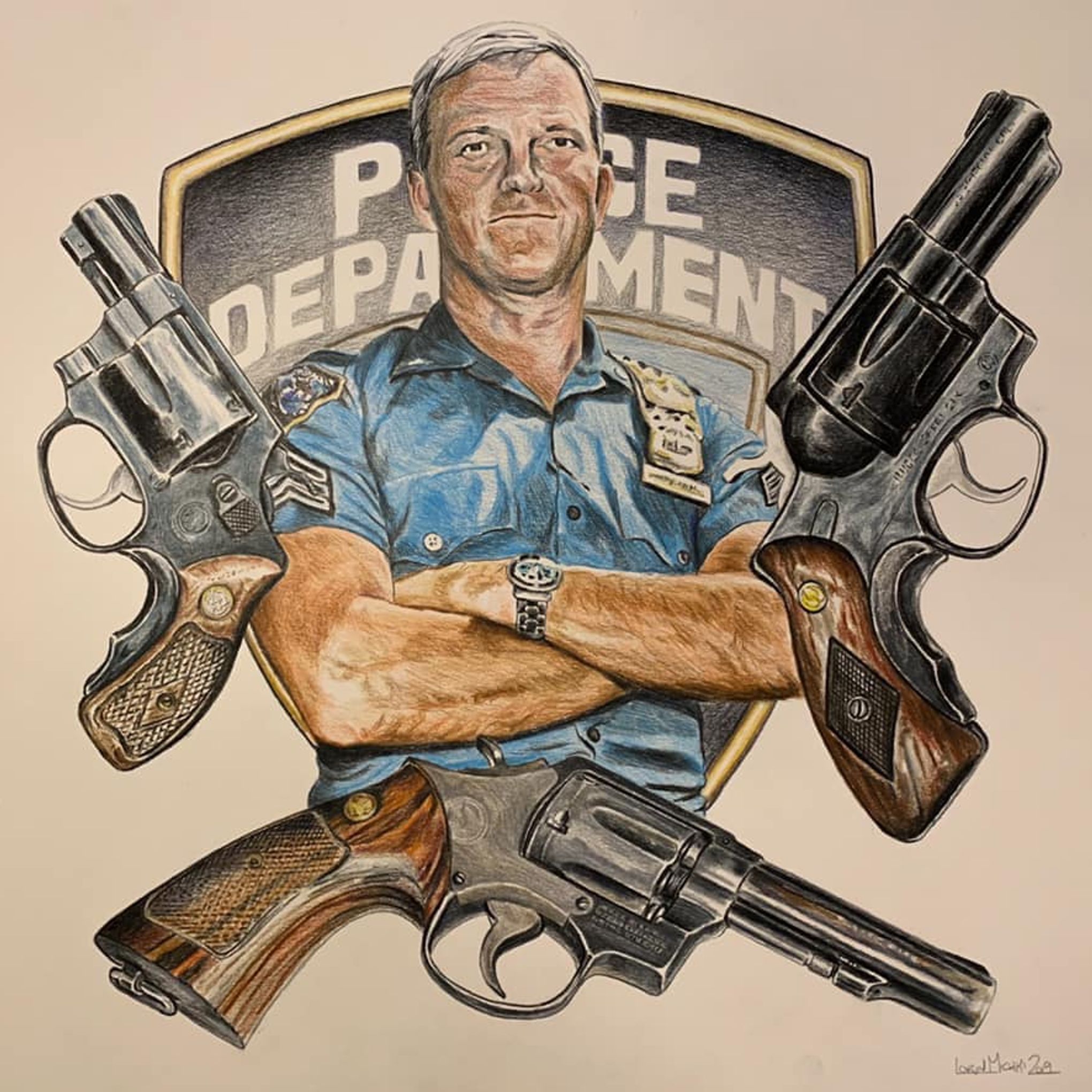 Features
What you'll find
Explore the breadth of Pat's contributions to the U.S. military, law enforcement, civilian firearm training, and the overall defense industry.
Want to become a contributor?
Have stories or pictures of Pat? We'd love to see them!
Your stories help keep Pat's memory alive for the next generation.